American Ratings Corporation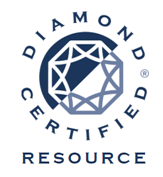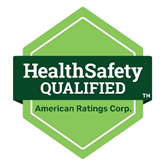 Founded in 2001, our mission is to define excellence and identify for consumers quality local companies. Our founders pioneered rating and certifying local companies based on customer satisfaction in 1990, before the web existed. For almost two decades, our Diamond Certified Resource has been a trusted directory for quality-seeking consumers.
Now we've developed the training, testing, validating and auditing processes for HealthSafety Qualified, our certification for consumers seeking local companies that follow best practices for health safety.
Our entire team is dedicated to ensuring you have confidence in the companies you choose. We're committed to performing all ratings and ongoing certification work with the highest integrity and accuracy.
American Ratings Corporation
504 Redwood Blvd., Suite 310
Novato, CA 94947
[email protected]
(877) 959-4123